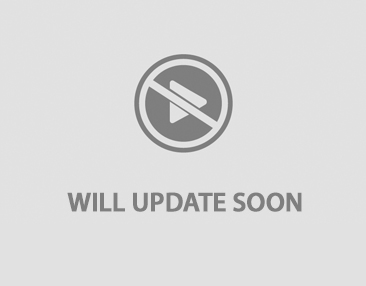 DESCRIPTION
AMIC Rail Type Moving Target is a system in which a target is installed to a rail type vehicle. This moving target is a wireless cable-driven rail system that travels between attack and retreat positions at varying speeds.
FEATURES
Unique target configuration built into a high speed target mechanism.
Controlled by a remote control
Remote control can control up to five moving target.
Armor casting is already installed with the vehicle.
High speed operation. Fast reacting time – for best simulation
Sensors are installed to the vehicle
Reliable with low maintenance costs
Firm wares are upgradable.
SYSTEMS INCLUDES
Rail Vehicle
Remote control (wired or wireless)