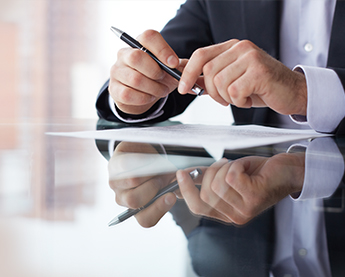 AMIC founded by Emirati inventor, Ahmed Saeed Sulaiman Almazroei himself, who's making things out of curiosity and become a hobby and now a fashion and sharing it to the world.
Company Vision
To provide the best innovation devices in our industry for achieving customer satisfaction. "Bringing every Idea to Life"
Company Mission
Our mission is to serve the industry with quality work, timely delivery and competitive pricing. And continually improved our systems to streamline the costs and exceed customers' satisfaction.
Values
Commitment to Quality and Excellence
Honesty & Transparency
Environment Responsibility
Good Teamwork